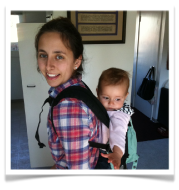 "My mother-in-law loves it when she gets Storytree updates of our baby."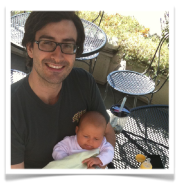 "Storytree makes it easy for me to share the special moments with my family who are spread out across the country."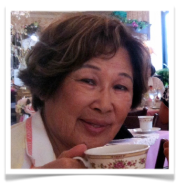 "I love getting photos and videos of my grandchildren through Storytree. I don't know what I'd do without it!"